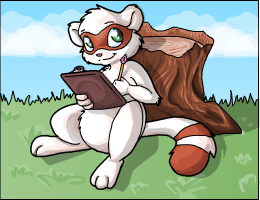 Create a free account in seconds and start exploring the huge world of Powerpets.
Please note that in order to keep the game fair for everyone,
we only allow ONE account per player
.
If you already have an account, please
log in
.
If you have problems accessing your account, use the
Feedback Form
.
Sign Up